After two years of research and development and continuous adjustments,  T-Leap smart sports watch was officially launched in Taiwan. This is a GPS sports watch jointly developed by TCRD & Cling.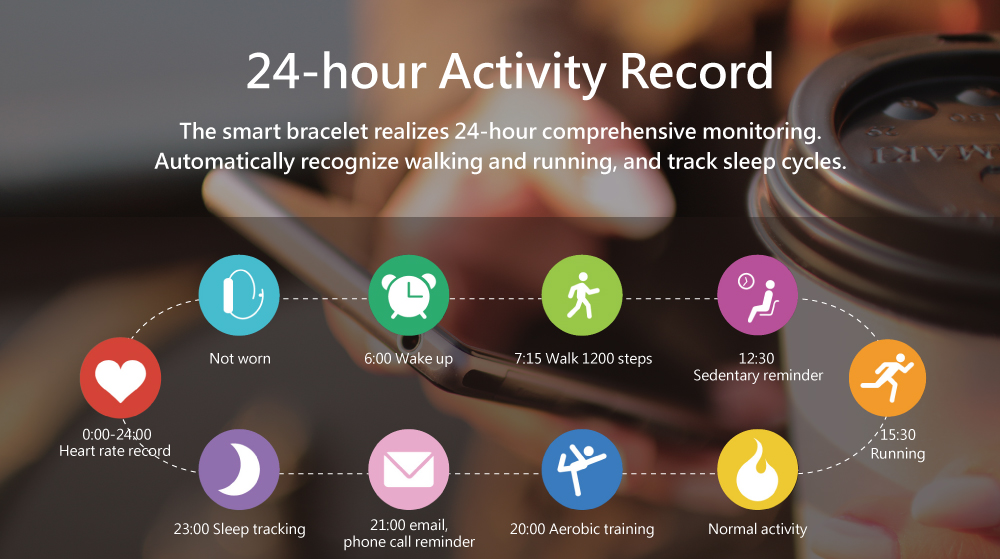 The app providing more than 40+ categories of health analysis data covering medication tracking, daily indoor and outdoor workout activities, sleep and 24x7 vitals. You can also share your health information with family members,friends or caregivers while reseiving motivation from them.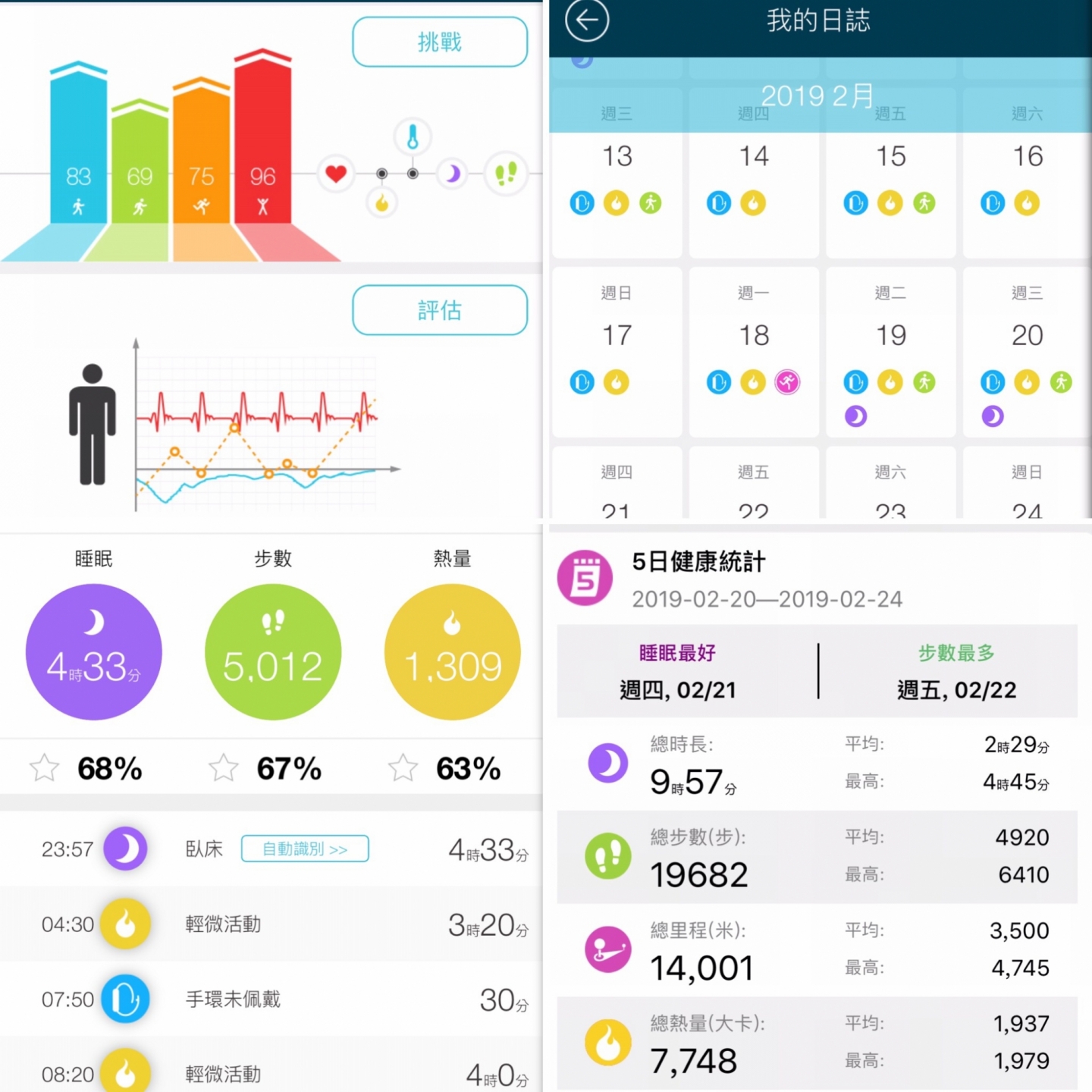 In addition to using high-quality materials, T-Leap is more focused on the 24-hour health monitoring data analysis and recording, and also redefines the connotation of the smart sports health meter, and gives the product more diversified value.