40+ items of in-depth health intelligent management



Colorful wide viewing angle IPS screen reduces distracting visual artifacts when viewed from multiple angles.
Connect by phone,locate your entirs record.  Click to start the exercise, the path track can be automatically recorded.
You can check the real-time calorie consumption during training, You can also check the total calorie consumption of a single training session after training.
 

High-performance PPG optical sensor with a built-in imported chip, self-developed optimization algorithms accurately measure and record your blood pressure. Check your blood pressure data on the app to help users spot health problems in advance.  *This product is not a medical device, all data is for reference only and should not be used for medical diagnosis.

Built-in USB charging port, 10 days of battery life from a single full charge. T-Aura has comfortable soft silicone band selections in various popular color choices. The sylish design works well with all your work or play lifestyles.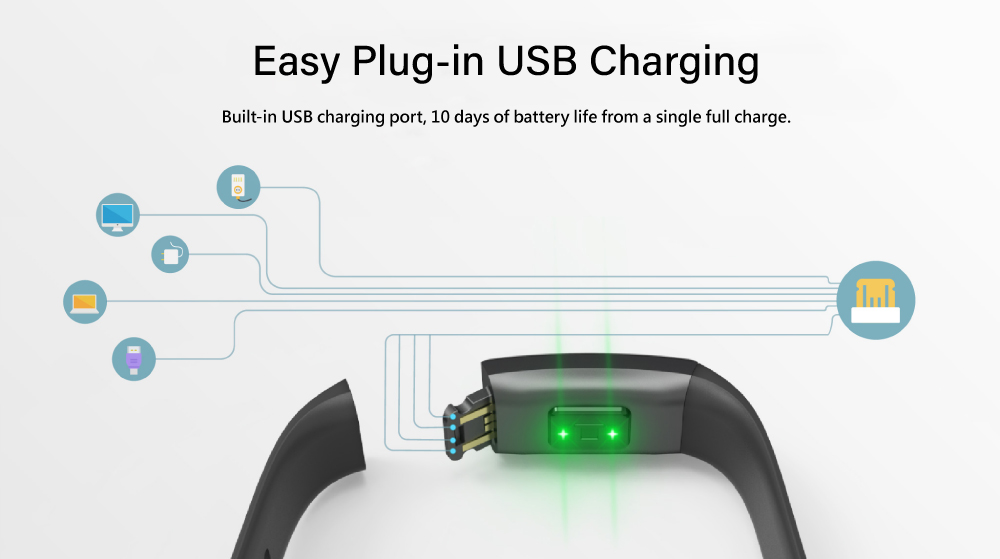 Deep Health Analysis and Reports


The app providing more than 40+ categories of health analysis data covering medication tracking, daily indoor and outdoor workout activities, sleep and 24x7 vitals. You can also share your health information with family members,friends or caregivers while reseiving motivation from them.