TCRD was involved in a collaboration with Komodo Monitr. Our goal is to provide applications of artificial intelligence and Best-in-Class Monitoring.

The interface provided by Komodo Monitr is like a resume, which monitors the physical status and training goals of young athletes and student athletes. The coach can easily grasp the physical condition of the athletes and the usual training from the resume. Different from other sports technology brands, Komodo Monitr allows users to use it intuitively through a simple and easy-to-understand UX/UI, helping coaches to avoid sports injuries while maximizing training results, strengthening the effectiveness of a single training, and improving players overall performance.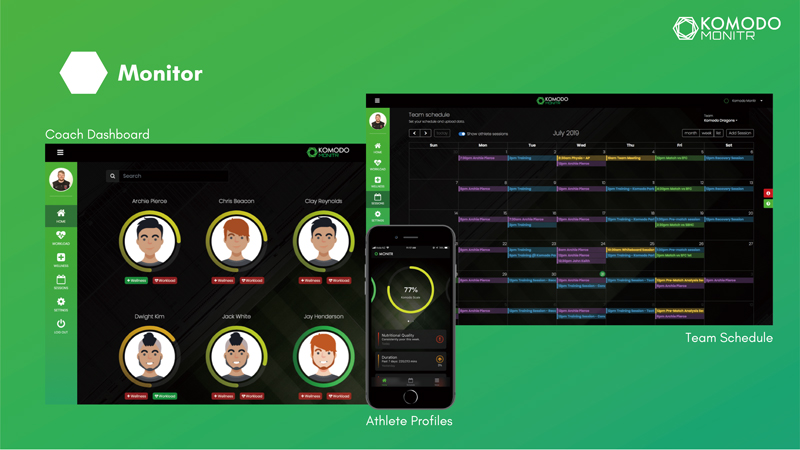 The percentage of athletes suffering early sports injuries is as high as 60%, which will have a huge impact on future sports careers. Therefore, proper supervision of the players' training time and physical condition is a top priority. In the past, regardless of countries, this burden was placed on coaches. Komodo Monitr looks forward to using TCRD's wearable product cloud information integration service experience for smartband and other products to automate the execution of data analysis and concatenate monitoring reports and other platform services to confirm the follow-up cooperation between the two parties.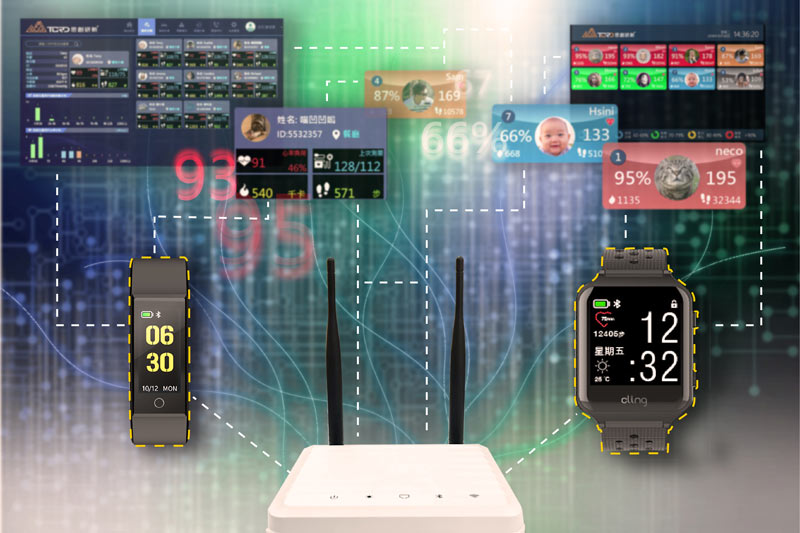 The Komodo Monitr team currently sets Taiwan as the test market in Southeast Asia. Through cooperation with TCRD, they will jointly develop more suitable wearing devices and optimize the brand technology; and hope that the two teams will work together towards "artificial intelligence applications." Moving forward with the goal of "best monitoring device".